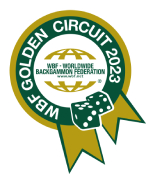 29th March / 2nd April, 2023
Hotel Splendid | Budva  –   Montenegro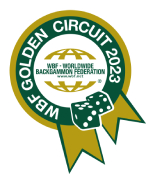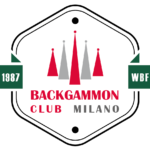 edizione 2023
Caro/a Backgammonista,
dopo due anni molto difficili l'attività del Backgammon Club Milano WBF è ripresa a pieno regime: al momento sono presenti in classifica 62 giocatori  »»»»
PRIVATE WBF TOURNAMENTS
WBF organizes private tournaments on high profile structures on request.
These tournaments are organized at the request of gentlemen who do not like to participate in public tournaments and are invitational tournaments.
Those who wish to participate and believe they have the right profile for this type of event can request information via email at info@wbf.net.